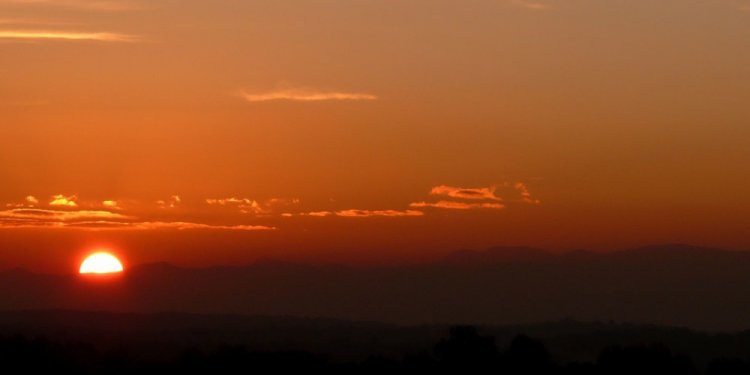 Main Street B&B
We hesitate to call our breakfasts gourmet, since that has become such a cliche among bed and breakfasts. But our meals are indulgences, a full and satisfying experience you'd normally expect at a nice restaurant.
Each meal begins with our private blend of coffee roasted in Asheville, tea, and juice, with fresh fruit and made-from-scratch muffins served family style. Then we bring you homemade bread, made that morning or the night before, along with an individual serving of the day's entree. You start breakfast anytime you please between 8 and 9:30 a.m. Come down for coffee earlier if you like.
Our entrees range from frittatas, a sort of open-face Italian omelet, to baked apple French toast, omelets, stuffed crepes, eggs Florentine, fancy pancakes, quiche and even some creations of our own. We use organically grown ingredients out of our gardens or from local farmers whenever possible.
We gladly adapt the entrees and muffins to accommodate special diets, including vegetarian breakfasts, vegan breakfasts, gluten-free breakfasts and diabetic breakfasts. If the entree doesn't suit you, we always have cereal available, as well as the fresh fruit and muffins.
When the weather permits, and that's most of the year, we serve breakfast on the back porch, where you can watch the sun rise over the Blue Ridge Mountains to the adoration of the birds and flowers.
Healthy Basics
If there is an overriding theme at Inn on Main Street, it would be to embrace the healthy basics while focusing on your comfort. We make all our foods from scratch, including our muffins and breads. Our breakfasts normally are vegetarian, but we sometimes serve turkey sausage or bacon when additional protein is appropriate.
We cook with our own organically grown herbs and vegetables whenever possible, and buy from local organic farmers when we can.
Share this article
Related Posts