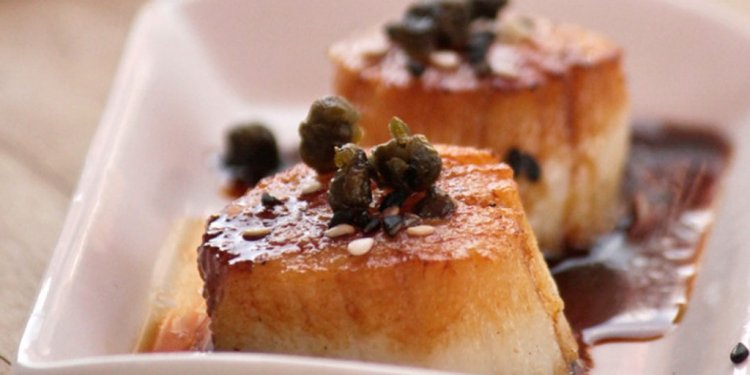 Inn at Essex Restaurant
And to jump start your Holiday spirit I'm passing along an inspiring (and inspired) Letter to the Editor that appeared in a recent Valley News. This timely reminder from Westport resident and business owner Molly Kasriels offers a simple message: support local business when doing your holiday shopping. Although she focused on Westport, the same applies for Essex residents and vacationers. Give truly unique, memorable gifts this year while supporting your neighbors businesses. In fact, I encourage us all to invest our hard earned ducats in all of the surrounding towns!
Here's Molly Kasriel's Letter to the Editor of the Valley News:
Okay, Imagine this, The Northway is closed and the internet is down…..How exactly does one Shop Locally and Shop Small Business in Westport?? EASY, the only problem is the lack of traffic, lines and putting your credit card details out on the internet…..Here is a list I put together this morning while walking the dogs. Please give it some thought…..this year more than ever.
All I want this Year is…..To Shop Locally!
For my friend who goes into town every morning for coffee and the paper? I am going to ask Eric or Janice for gift cards for "Coffee & the paper" Done!
Have you stopped into Westport Trading Co.?? The stained glass is amazing! Westport is blessed with MANY local artists, Visit the Women of Westport Art Show at The Depot Theatre.
For my niece, horseback riding with Lindsay Pontius and/or Piano lesson(s) with Rose Chancler.
For out of town family or friends? A night's stay at one of our Inns, The Hotel, Normandie or camping space at one of our campsites. Let us do the pampering, you get a visit without even cleaning the guest room!
Dinner at one: Le Bistro, The Galley, The Hotel or The Coco Cafe followed by Depot Theatre Tickets. Lunch at K&D deli…..so many options!
A golf lesson! or gift certificate towards their summer membership…..not to mention the gift shop, I mean pro shop :>)
OH speaking of gift shops, nowhere can you top The Bessboro Shop, the Shipstore at the Marina or The Pink Pig.
As for Bookstores, last I checked Borders closed?? You can not beat the selection at The Inn Bookstore or Dragon Press and the expertise you will get from Kathryn or David as you peruse.
Now, thinking out of the box: A gift certificate for telephone service from Chazy & Westport Tel. for a month or two keeps that money in your friend or housekeeper's pocket! Same is true at the Veterinary Hospitals, pay their bills in advance!
Why not open a Christmas account at the bank for your kids for next year, show them how their money will grow.
For the friend who literally has everything? A donation in their name to the ASPCA or our Volunteer Fire Department, soooo greatly appreciated!
For the lake lover, gift cert. towards their boat slip or mooring, or boat maintenance at the Marina. or a Boat rental.
At Normandie, a waterski lesson, sailing lesson or day passes.
Flowers? Tracy is waiting. Buy fresh flowers delivered once a month for a few months this winter.
Having a party? DaCy Meadow Farm and Me & My Girls, both first rate catering. OR have a party catered for a friend, as a gift!
How about a guided hike with Elizabeth Lee or CATs? Throw that in with a night at one of our Inns and it is perfect for that out of town family member.
Should I go on?? Oh, how about our realtors you might ask? That is a no brainer: Support our local businesses!! It keeps Westport vibrant and helps them to market our homes.
Molly Kasriels
The Chamber of Commerce
Westport
Let's see if we can come up with an inclusive list of Essex businesses to consider for holiday shopping!
Share this article
FAQ
Skiing: Which is better, Stowe or Sugarbush, VT? - Quora
Both are good. Vermont is a great place anyway. Anywhere would be nice.
Related Posts