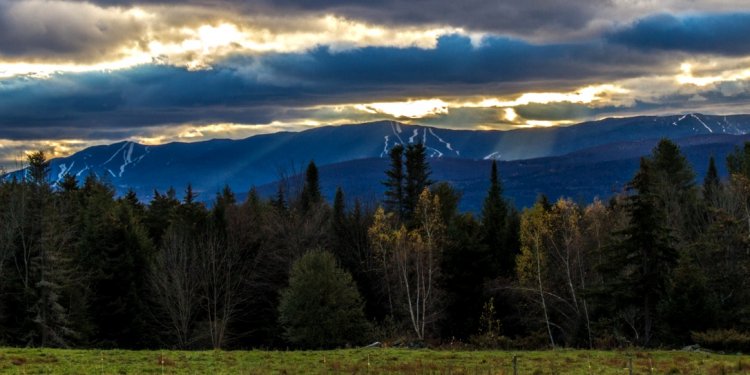 Warren Vermont restaurants
The Common Man Restaurant is located in Warren, Vermont, in the heart of Mad River Valley, between Lincoln Peak and Mount Ellen. Sited in a 19th century barn, the dining room is elegant in its simplicity. With hand-hewn beams framing an open hearth fireplace, the 100-seat restaurant is inviting and intimate.
Since the original owners, the Orsini family, opened their doors in the 1960s, 3209 German Flats Road has been a popular place for locals, visitors, and skiers to gather for a quality Vermont dining experience. Now in its fourth generation of operation, the current owners, Chef Adam Longworth and Lorien Wroten, are working hard to re-energize this Vermont dining institution with small town hospitality and world class cuisine.
Our mission at The Common Man is to provide our guests with unparalleled Vermont dining by maintaining a dedication to quality product, inspired cuisine, staff development, and guest experience.
Share this article
Related Posts