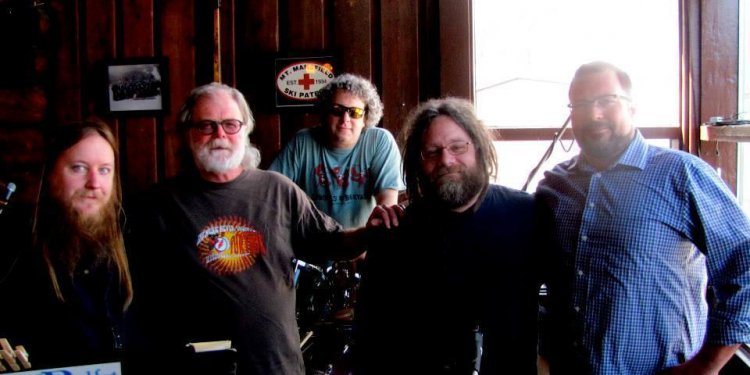 Breakfast, Burlington
The Countess Bed & Breakfast

501 N 5th St
Burlington, IA 52601
countessbandb.com
The Countess is on the National Register of Historic Places as the historic home of Silas and Ann Caldwell Hudson, built in 1845. The Italian Villa style B&B is located in the Heritage Hill Historic District, a half block from Snake Alley and two blocks from downtown. Guests will enjoy a complimentary breakfast, internet access, and gathering with friends in one of the beautiful common areas or garden.
Additional Local Bed and Breakfasts
The Mississippi Manor Bed & Breakfast Inn
809 N 4th St
Burlington, Iowa 52601
319-753-2218
mississippimanorbnb.com
A Victorian Italianate home (circa 1877) is centrally located on a shady street, just a few blocks from the Mississippi River and downtown Burlington, IA Bed & Breakfast guests enjoy luxurious rooms with private baths. Comfortable parlors and a wrap-around porch is a plus for stress-free relaxation or conversation. Long-term or short-term stays are welcome. Free shuttle service is available. Listed on the National Historic Registry.
Squirrel's Nest Bed and Breakfast, LLC
500 North St
Burlington, Iowa 52601
319-752-8382
artysquirrel.com
Squirrel's Nest B&B is situated on a bluff overlooking the Mississippi River. Enjoy the spectacular, panoramic view from the penthouse suite balcony of the Squirrel's Nest Bed and Breakfast. Both guest rooms include private baths, cable TV, and wireless internet. A whirlpool and treadmill are provided. The Squirrel's Nest Bed and Breakfast features an award-winning, penthouse suite with a spectacular, panoramic Mississippi River view. Most recently Squirrel's Nest Bed & Breakfast received the "Most Scenic View" by the Iowa Bed & Breakfast Guild.
Regional Bed & Breakfast Inn
The Nauvoo Grand Bed & Breakfast
2015 E Parley St
Nauvoo, IL
217-453-2528
The inn is available to host your private meetings, receptions or other events. The inn features five guest rooms and is situated in a historic setting surrounded by idyllic orchards and vineyards.
Share this article
FAQ
Skiing: Which is better, Stowe or Sugarbush, VT? - Quora
Both are good. Vermont is a great place anyway. Anywhere would be nice.
Related Posts