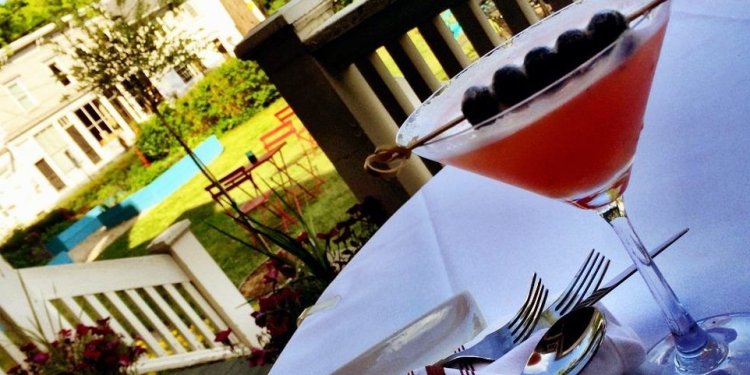 Quechee VT Bed and Breakfast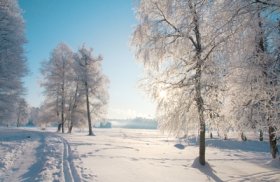 Fighting crowds at the mall, battling bumper-to-bumper traffic and trying to figure out what to buy the man who has everything can make the Christmas season a little stressful. While many people have turned to online shopping, it doesn't give you the full holiday shopping experience. One new holiday trend that gives you the Christmas music, decorations and cheer without the shopping stress is to take a Christmas shopping vacation. What could be better than getting all your shopping done in a matter of days in between a spa massage and delicious meals at a Vermont bed and breakfast?
The Quechee Club members have long known that Quechee is a great place to do your Christmas shopping. Vermont products from cooking classes at King Arthur Flour to a bottle of maple vodka from Vermont Spirits Distilling guarantee a gift you can't at the mall. Quechee is located a few miles from both Interstate 91 and 89, making your Quechee Christmas shopping vacation and easy one to get to. Why not leave the stress behind and spend a little time this Christmas in Vermont?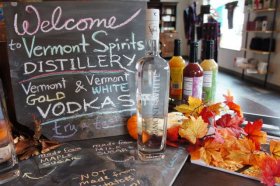 Quechee Gorge Village
With more than a dozen stores in one spot, Quechee Gorge Village makes Christmas shopping easy. Located on Route 4 just a short drive from the Interstate, Quechee Gorge Village is easy to find and fun to navigate. Stop by the Cabot Cheese Quechee Store for not only some of the best cheddar in America, but a wide variety of gourmet food products. Find fine Asia imports at the Lucky Elephant, shop over 450 booths of antiques at the Vermont Antique Mall and finish your trip with a maple sugar vodka, gin and bourbon tasting at Vermont Spirits Distillery. You are sure to find a gift for that hard-to-shop-for person on your list here.
Simon Pearce
Whether you are looking for a special heirloom piece to give your new daughter-in-law or a piece of pottery to complete someone's collection, Simon Pearce glass and pottery is a great gift people will remember. Simon Pearce's store at the Mill at Quechee is a working shop where guests can watch Simon Pearce products being made. The restaurant is also well-known throughout Vermont, so make a reservation before heading over to shop.
Quechee Country Store
See also:
Share this article
Related Posts