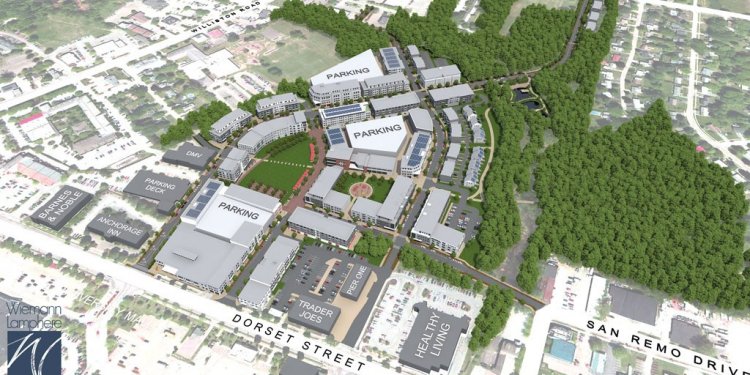 Burlington Seven days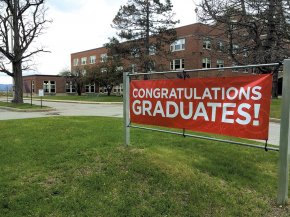 Click to enlarge
Mark Davis
Burlington College
Two days after it handed out diplomas to 55 smiling graduates, Burlington College announced that it would close permanently at the end of the month because of "crushing debt, " lack of cash and the impending loss of accreditation. Observers have wondered for years how the tiny liberal arts school could work its way out a financial choke hold.
Monday's announcement settled that question, but it raises a number of others. Where will the remaining 100 students go? What will happen to the property? What does this mean for ongoing disputes over donations to the college? And who is ultimately responsible for the school's downfall?
That last question has immediate national political significance. Jane O'Meara Sanders, wife of presidential candidate Bernie Sanders, was the school's president when it took on the debt that led to its demise. Under her leadership, Burlington College bought a new 32-acre lakefront campus in 2010 using $10 million in loans from the Roman Catholic Diocese of Burlington, the former landowner, and People's United Bank. The board of trustees supported the purchase but forced O'Meara Sanders to resign the following year under mysterious circumstances.
At a press conference held Monday, interim president Carol Moore, who was hired last year, refused to assign blame to any particular person or administration. But within hours, many national news outlets had picked up on the connection between O'Meara Sanders and the imploding college. Politico ran a story with the headline "Real estate deal brokered by Bernie Sanders' wife sinks Vermont college."
The Washington Post's James Hohmann concluded that the college's collapse is "a big problem" for the campaign, suggesting that it gives credence to the criticism put forth by Hillary Clinton's campaign that Sanders hasn't been thoroughly vetted by the media and is "making fantastical promises that are unfeasible."
The Sanders campaign has so far refused to comment.
In Vermont, the culpability question isn't just about politics; for people grieving the loss of the school, it's personal. And O'Meara Sanders isn't the only person facing scrutiny.
Mark Profit, a 2007 graduate who designed his own economics and political science major, said, "This wasn't just a college ... It was unlike anything I have ever been involved in. It was unique, and now it's gone." Founded in 1972, the school catered to nontraditional students.
Share this article
FAQ
What are the best cities to live in Vermont for young adults? - Quora
Burlington is a wonderful city for a young person to live in. In the main city, nearly all amenities are within walking distance. Those which are not, are usually accessible via bus. Downtown is packed with bars and pubs of all types. Like live music? Try Nectar's. Prefer trivia? Check out RiRa's. Want an unusual cocktail? Go to Daily Planet.
There is a co-op grocery store downtown with fresh and local food. For more affordable options, a bus ride out to South Burlington brings you to Shaw's and Price Chopper. You'll find every type of restaurant—nearly none of the typical chain places.
Y…
Related Posts