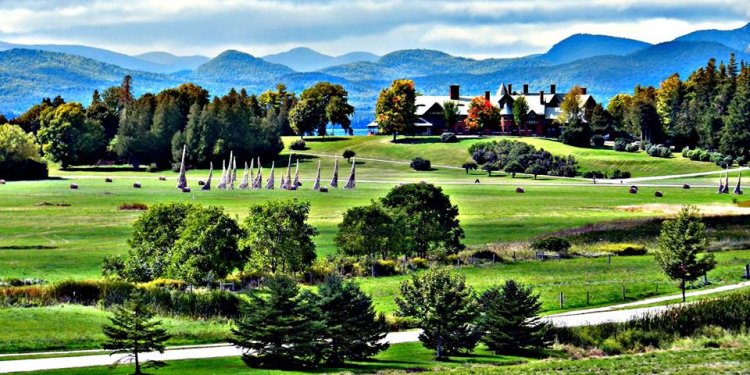 Diners in Vermont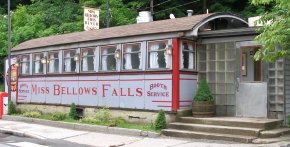 (hit "refresh" to get the most recent version of this page; click on photos for larger images)
Miss Bellows Falls Diner
Bellows Falls, VT
Miss Bellows Falls Diner is a Worcester (#771) from 1941. It was originally known as Frankie & Johnnie's Diner and located in Lowell, MA. In 1942, the diner was brought here to replace an older diner at this site. Miss Bellows Falls has its original porcelain panels, red marble counter, stools, checkerboard polychrome tile floor, red Formica tabletops, oak booths and chrome details. The design is typical and intact (16 feet wide, 30 feet long, seating 30) with later addtions to the entrance ends to keep out the cold. In 1999, the diner was offered for sale on eBay but didn't receive any bids. The diner was put up for sale in 2004 and in 2005 found new owners. The diner was closed for several months to give it a good scrubbing before reopening. It is Vermont's only surviving barrel-roofed diner. It is listed on the National Register of Historic Places.
For more, see this website. [map]
ALIGN=CENTER>
Blue Benn Diner
Bennington, VT
The Blue Benn Diner is a Silk City (#4815) from 1948. It is still at its original location but is pretty much buried behind elaborate awnings. For more, see these websites: 1 and 2. [map]
ALIGN=CENTER>
T.J. Buckley's Uptown Dining
Brattleboro, VT
T.J. Buckley's Uptown Dining is a Worcester (#424) from around 1923. It was originally installed in Woburn, MA. In the 1950s, it was updated by Worcester and moved here. It is unusually tiny and has two seatings per night. [map]
ALIGN=CENTER>
Chelsea Royal Diner
Brattleboro, VT
The Chelsea Royal Diner is a Worcester (#736) from 1939. It was moved here from downtown and now has an expanded restaurant behind it. The diner's original counter was removed and it is used as a dining room. The sign is from 1958. It had been discovered in a barn in NH in 1999.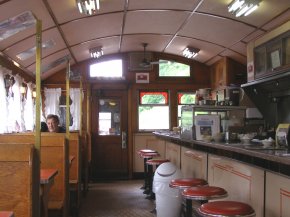 It was then restored and installed here. For more, see these websites: 1 and 2. [map]
ALIGN=CENTER>
Oasis Diner (now El Cortijo Taqueria y Cantina)
Burlington, VT
The Oasis Diner is a Mountain View (#369) from 1954. It is still at the original location. Shortly after these photos were taken in 2007, the diner became Sadie Katz Deli. In 2011, the deli closed and the diner reopened as El Cortijo Taqueria y Cantina. [map]
ALIGN=CENTER>
Birdseye Diner
Castleton, VT
The Birdseye Diner is a Silk City from 1946. It was restored in 1995. [map]
ALIGN=CENTER>
Country Girl Diner
Chester, VT
The Country Girl Diner is a Silk City (#5174) from 1951. [map]
ALIGN=CENTER> ALIGN=CENTER>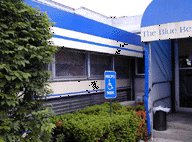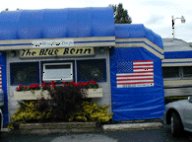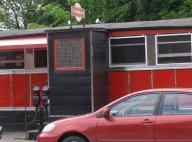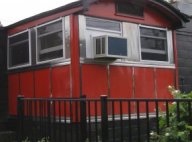 blogging meaning
blogging mama
blogging microphone
blogging marketing
blogging millionaire
blogging money
blogging meaning in english
blogging memes
blogging niches
blogging niches 2021
blogging networks
blogging names
blogging niche ideas
blogging name generator
blogging name ideas
blogging niche quiz
blogging on instagram
blogging on medium
blogging on squarespace
blogging on shopify
blogging or vlogging
blogging on facebook
blogging on linkedin
blogging on wix
blogging platforms
blogging platforms free
blogging platforms examples
blogging prompts
blogging platforms 2021
blogging passive income
blogging pro
blogging podcast
blogging quotes
blogging questions
blogging quiz
blogging qna
blogging que es
blogging quora
blogging questions for students
blogging quotes goodreads
blogging rules
blogging resume
blogging retreat
blogging rubric
blogging ring light
blogging routine
blogging revenue
blogging recipes
blogging sites
blogging software
blogging sites for free
blogging statistics
Share this article
Related Posts