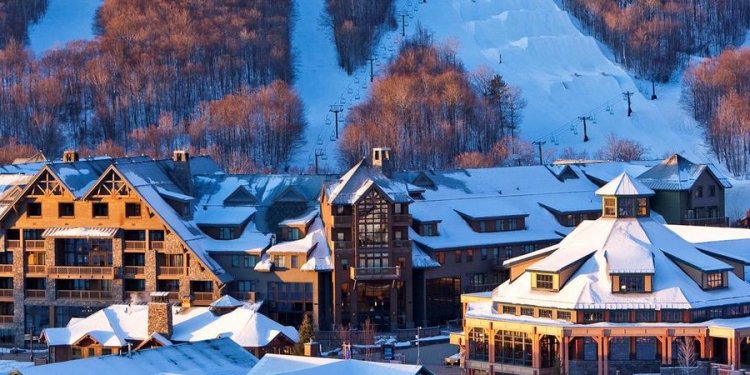 Stowe Vermont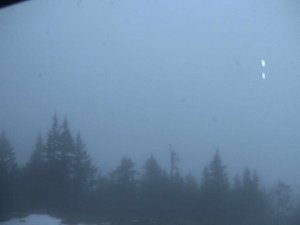 Snowfall (Base – Summit)
Last 24 Hours: 0 - 0"
Last 72 Hours: 0 - 2"
Last 7 Days: 0 - 3"
Season Total: 24"
Base: 6.11°C
Summit: 3.89°C
Trails Open: 0
Lifts Open: 0
Lifts Scheduled: 0
Surface: Closed
Closed
Snowfall
Last 24 Hours: 0 - 0cm
Last 72 Hours: 0 - 5.08cm
Last 7 Days: 7.62 - 7.62cm
Season Total: 60.96cm
Legend
Easiest
More Difficult
Most Difficult
Expert Only
Terrain Park
Glades Skiing
Open
Partially Open
Scheduled
On Hold
Cut
Groomed
Part Groomed
Bumps
Snowmaking
News & Events
Stowe's scheduled opening day for the 2016-2017 winter season is Saturday, November 19th (weather permitting). Here at Stowe we had a wintery end to October when up to 21 inches of snow fell at the summit during the final week of the month, in addition to a couple days of strong snowmaking efforts.
With the arrival of colder air on Friday, our snowmakers were able to fire up the snow guns once again over the weekend, though only on the upper mountain where temperatures were coldest. Trails that saw snowmaking over the weekend include Upper Lord, Lord, Ridgeview, Lower Ridgeview, and Centerline.
Looking ahead at the weather forecast, we may have a brief window to fire up the snow guns again from Wednesday afternoon into Thursday morning on the upper mountain. After that, longer range forecasts call for much colder weather this upcoming weekend (along with the chance for some snowfall) which should allow for a more productive snowmaking run at all elevations.
This report will be updated again later this week with the latest weather and mountain operations news, as we prepare for the start of another exciting winter season here at Stowe.
For all the latest Stowe Mountain Resort updates please join us on Facebook, Twitter and Instagram, and for more information you can call 802-253-3000 to speak with an information specialist. From all of us here at Stowe Mountain Resort, have a great day and think snow!
Scheduled Lift Openings
No lifts scheduled at this time.
Caution
You may find unmarked obstacles such as rocks, ledges, stumps, trees, bare spots and variations in terrain. Do not proceed unless you accept responsibility for your safety and equipment, and are willing to confront all conditions and risks of a mountain environment. Lifts and trails exist in a mountain environment, and may close due to weather, usage and/or special maintenance.
Uphill Travel on Resort Trails is Prohibited during Operational hours. Stowe Mountain resort does not recommend the use of our trails during non-operational hours. Find out more here.
Share this article
FAQ
Skiing: Which is better, Stowe or Sugarbush, VT? - Quora
Both are good. Vermont is a great place anyway. Anywhere would be nice.
Related Posts