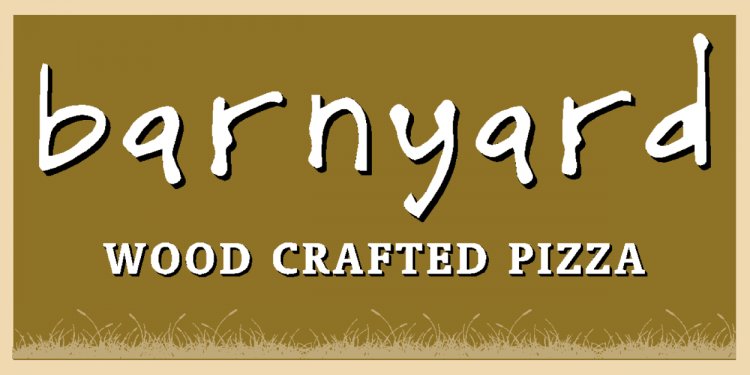 South Burlington, Vermont Restaurant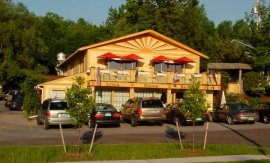 For over two decades, Pauline's has been recognized as one of Burlington's best-known restaurants. The restaurant has experienced a gradual metamorphosis, from a simple home-style eatery to it's current upscale décor and cuisine.
In 1984, the first floor dining area was transformed into a café, with rich cherry paneling, custom oak tables, and an intimate cherry bar. Due to the restaurants expanding popularity, an addition now called the "porch" was added in 1996.
The upstairs dining rooms have evolved in décor over the years and were recently remodeled with warm wainscoting, Mediterranean hues of gold, green, sienna and mauve, and an eclectic artwork collection. Candle-lit tables and hand-picked selections of jazz and classical music all contribute to the ambiance of elegant and relaxed dining. Two separate rooms upstairs, known as the "Gold" and "Rose" Rooms, are popular for business gatherings and private functions.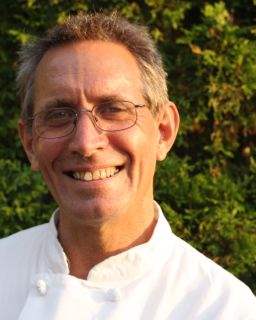 Pauline's is an oasis of greenery, taste and appeal with it's annual and perennial flower gardens, trees and shrubs surrounding the building, and fresh herbs and edible flowers growing outside the kitchen door. During the warmer seasons an enclosed patio is available for outdoor dining.
Meet the Chef
Executive Chef and Owner, David Hoene brings his expertise and enthusiasm for cooking to all aspects of the Pauline's dining experience. Chef David purchased Pauline's from previous Owner/Chef Robert Fuller in 2007. With David's influence, menus are infused with fresh ideas from simple Braises to Elegant Wine Course Dinners. Chef Hoene embraces the philosophy of using local and regional products, continuing Robert's commitment to serving quality meals in a comfortable enviroment.
Share this article
FAQ
Skiing: Which is better, Stowe or Sugarbush, VT? - Quora
Both are good. Vermont is a great place anyway. Anywhere would be nice.
Related Posts