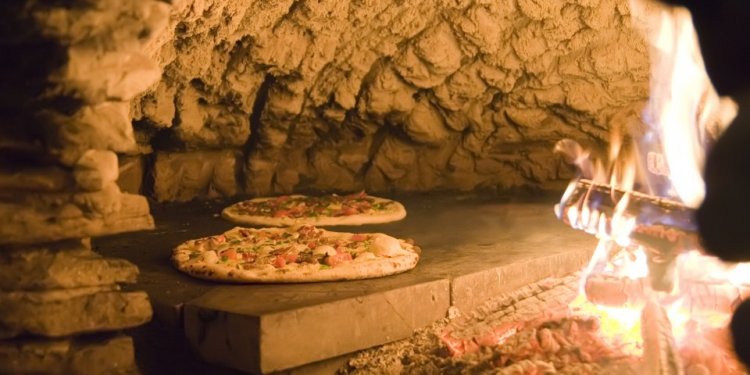 Best Burlington Vermont Restaurant
Click to enlarge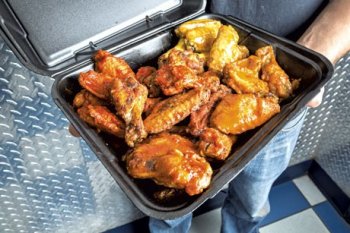 Wings Over Burlington — When a food business names itself after a particular item on the menu, said item had better be exceptional. In the case of Wings Over Burlington, the 35-location chain offers wings good enough to knock out the competition — even in local-loving Vermont.
The South Burlington location's attractive hours — open until 1 a.m. during the week and 3 a.m. on weekends — no doubt helped put its votes over the top. The late-night delivery is perfect for a boozy night. And college kids (or grown folk) partying 'til dawn with a crowd can pick up as many as 120 bone-in wings or more than six pounds of boneless ones.
With 23 different sauces available, it might not be a bad idea to try the big box. Mustard-inflected golden barbecue sauce is a foil to a salty dry rub of garlic-Parmesan, which in turn makes a good contrast to spicy teriyaki. Like it really hot? Try the fiery Afterburner Buffalo sauce.
See also:
Share this article
Related Posts