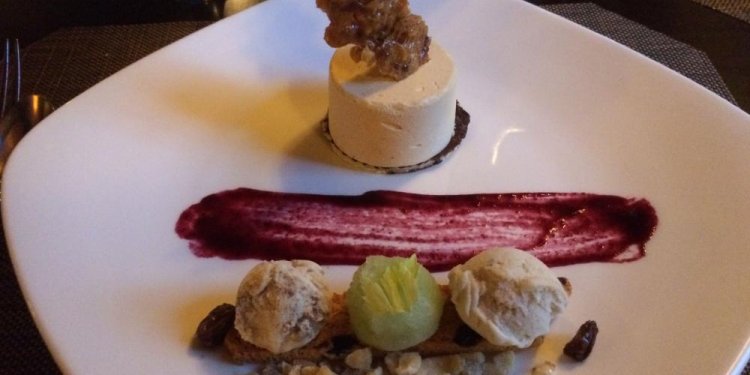 The Rabbit Hill
Lower Waterford, VT – The Davies Memorial Library invites the community to a lively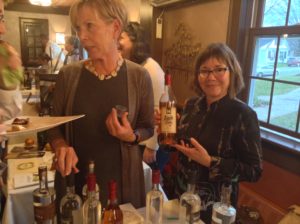 afternoon party showcasing outstanding food, beer, spirits, and wine tastings at the Rabbit Hill Inn. This is the major annual fund raising event for the historic Davies Memorial Library, which is the last public honor system library in Vermont.
"We're thrilled to be celebrating 12 years of Après Foliage Fest; one of the North Country's most vibrant events of the season." said Leslie Mulcahy of Rabbit Hill Inn
Enjoy live music by Dan Sherman. Join the bidding in the large silent auction showroom highlighting two Luxury Safari trips to South Africa, A trip to St.Thomas, overnight getaways, tickets to the Cog Railway, dinners for two at many area eateries, a variety of area services, a kindle, and everything from snow plowing to a ton of wood pellets. There is something for everyone.
The 12th annual Après Foliage Fest will be held on Sunday, Oct 30th from 3:00 to 6:00 pm. Tickets are $35 and may be reserved in advance by calling the Davies Library at 802-748-4609, the Rabbit Hill Inn at 748-5168, or by email at . Tickets are also available at the door. Payment is by cash, check, or major credit card. Only 175 tickets will be sold to the Fest. Ticket price includes entry to the Fest, unlimited food, beer, spirits, and wine tastings, live music, and registration to the auction.
A terrific variety of dishes will be served by Rabbit Hill Inn, Casa Aguilera Trading Post, Bailiwicks, The Beal House, Alburrito's Mexican Restaurant, and Sugar Hill Inn.
Several tasting stations will showcase spirits, wines, and local craft beers provided by Vermont Spirits, Dunc's Mill rums, Eden Ice Cider, Artesano Meads, local craft brews from Schilling Brew Co, Trapp Lager Brewery, 14th Star Brew Co, featured wines from Farrell Distributing.
"This incredible event has become a fall tradition where friends and family gather, folks new to the area meet neighbors. Add great food, spirits, beers and wines, and live music, and you've got one fantastic party!" said Leslie Mulcahy of Rabbit Hill Inn. "It's a casual afternoon party that draws over 150 people from nearby to over an hour away." "Each year, the event raises the bar with more tasting offerings. And a silent auction showroom that draws a ton of participation. This is one party NOT to be missed!"
As one attendee said last year…"This Fest celebrates some of life's greatest pleasures – fine food, drink, music, and having a good time with friends – while raising funds for a community
Share this article
Related Posts