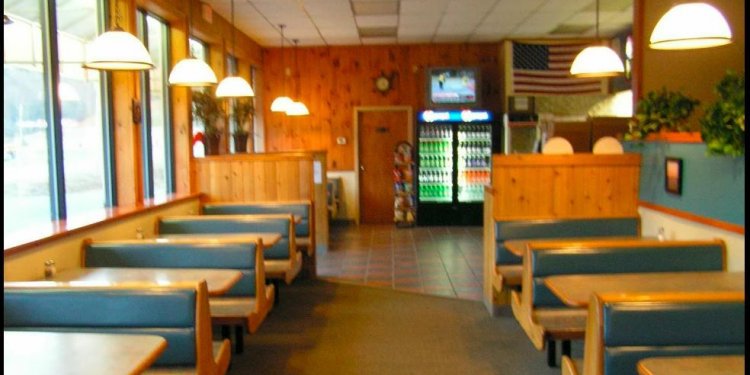 Wilmington VT restaurants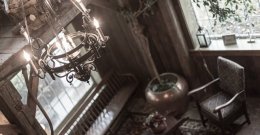 The taste of Northern Italy in Southern Vermont
– The Hermitage Club at Haystack Mountain the only private ski club on the East Coast, proudly announces the re-opening of Nonna's restaurant at The Inn at Sawmill Farm as Piacenza (pea-a-chen-za). The restaurant's kitchen was renovated in November and will re-open as Piacenza's on Friday, December 11.
Piacenza launched with a new menu created by Celebrity Chef and Hermitage Club Culinary Advisor Terrance Brennan. Chef Brennan features items like a Gamberetto Caldo grilled shrimp appetizer with borlotti beans and rosemary vinaigrette. All of the Piacenza pastas are made in house and cooked to order. Diners can enjoy the Rigatoni Castagna, a wild boar ragout with porcini mushrooms and brussels sprouts and a succulent Osso Bucco – a braised veal shank, fregula sarda and root vegetables. Piacenza features White Truffles from Alba shaved over a parmigiano risotto, fettuccine or zucca caramelle. And, diners can revel in sumptuous desserts including the Panna Cotta with maple syrup, persimmon and pomegranate.
Hermitage Club Founder and President Jim Barnes said, "We are excited to offer Piacenza to the Deerfield Valley. Renowned celebrity chef and Hermitage Club Culinary Advisor Terrance Brennan has created a thoughtful, seasonal menu that is reflective of my family's northern Italian heritage."
Piacenza is named for the Italian side of the Barnes family, the Lanerie family, who hail from this northern Italian city, nestled between Bologna and Milan. The name Piacenza means "to please" or "pleasant abode, " which reflects the warm, familial atmosphere that will be waiting for diners at the newly styled restaurant.
"The Piacenza menu reflects an authentic, northern Italian menu with some original and unexpected variations, " Chef Brennan said. "I cook seasonally, so the winter menu is heartier, featuring slow cooking techniques and deep flavors. Piacenza is one of the only restaurants in Vermont featuring white truffles, which is one of my favorite ingredients."
Since the summer of 2015, Terrance Brennan has rebranded The Hermitage Club menus and offerings. He is the Chef-Proprietor of The Brennan Restaurant Group and Brennan Group Advisors, and formerly of Picholine Artisinal Fromagerie, Bistro and Wine Bar and formerly Bar Artisinal. A frequent guest on the Today Show, Brennan has also appeared on PBS, Martha Stewart Living, CBS Morning News and the Food Network.
To make a reservation at Piacenza, call 802-464-3511 or .
About The Hermitage Club
The Hermitage Club at Haystack Mountain is a 1, 400-acre enclave in the Deerfield Valley of Southern Vermont. The Club, located in the towns of West Dover and Wilmington, VT, provides members with four seasons of private mountain activities, luxury accommodations and a worry free, safe environment for families of all generations. The exclusive private club community celebrates the outdoors and family fun, with activities ranging from alpine skiing and boarding to cross country skiing and snowshoeing. The Club has also recently added a variety of summer water and mountain adventure activities including hiking, swimming and kayaking in addition to golfing at its 18-hole championship golf course. The new clubhouse, combined with the residential construction taking place at The Club, qualifies as the largest real estate construction project in southern Vermont. For the second year in a row, The Hermitage Club is the fastest growing company in Vermont and was recently named for the second year in a row to Inc. Magazine's Inc. 5000 list of fastest growing private companies in the United States.
Share this article
Related Posts