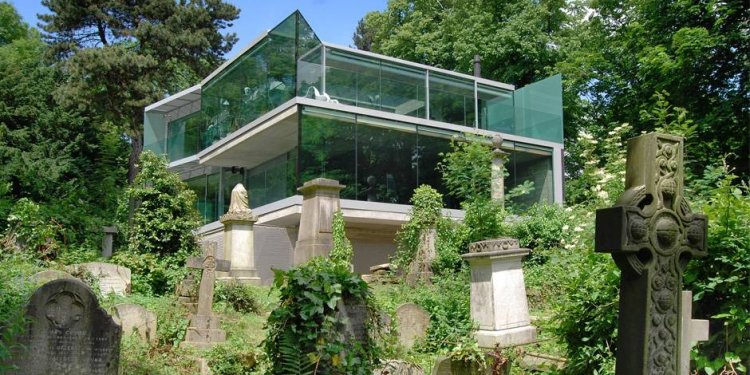 West Hill House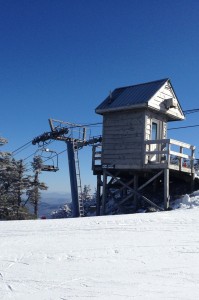 For the 2016-17 Ski Season we are offering you great prices AND flexibility for inclusive multi-day packages of Bed and Breakfast and two Ski Passports per room per day. Starts in mid December (exact date TBD)—see below for full details.
Please call us to book at 802-496-7162!
The Ski Passport includes skiing at Mad River Glen, Sugarbush and Olé's cross-country, as well as offering freebies and/or discounts at local stores and restaurants most evenings.
The Lincoln Peak base at Sugarbush is just two minutes away by free shuttle bus from our front door and you can come back anytime during the day. Mad River Glen is about a 15 minute drive, and Olé's is about a 10 minute drive. Rentals are available at all locations.
We can also customize a package to suit your plans, with a minimum of 2 days for weekday skiing or 3 days if Saturday or Sunday skiing is included. Please call us to discuss.
You can reserve:
• a 4-day weekday inclusive package including Ski the Valley "Passports" for two for 4 consecutive week-days of skiing and 4 week-nights of B&B, or
• a 3-day inclusive weekend package including Ski the Valley "Passports" for two for 3 consecutive days of skiing and 3 nights of B&B
(The weekend package applies if any day of skiing is a Saturday or Sunday.)
Both packages are the same price inclusive of taxes:
• Queen Room Package: $999
• King Room* Package: $1, 099
• Suite Package: $1, 149 (add $40 per night for Paris or Logan Suites*)
*Our King Rooms, Paris & Logan Suites have ensuite bathrooms with double Jacuzzi tubs.
Offers are good for one pair of ski passports per night stayed. Ski Passports are valid from the day after arrival through to including the day of departure. Note ski conditions cannot be guaranteed! Good for stays starting the night of mid-December 2016 to early April 2017. (Exact dates will be clarified shortly.) However please note that this package is NOT available for Christmas /New Years period from the nights of December 23rd to January 2nd, MLK weekend from the nights of January 13th to 15th, nor Presidents Week from the nights of February 17th to 25th. 7 days advance notice is required for all Ski Passport packages.
Share this article
FAQ
What are the best cities to live in Vermont for young adults? - Quora
Burlington is a wonderful city for a young person to live in. In the main city, nearly all amenities are within walking distance. Those which are not, are usually accessible via bus. Downtown is packed with bars and pubs of all types. Like live music? Try Nectar's. Prefer trivia? Check out RiRa's. Want an unusual cocktail? Go to Daily Planet.
There is a co-op grocery store downtown with fresh and local food. For more affordable options, a bus ride out to South Burlington brings you to Shaw's and Price Chopper. You'll find every type of restaurant—nearly none of the typical chain places.
Y…
Related Posts