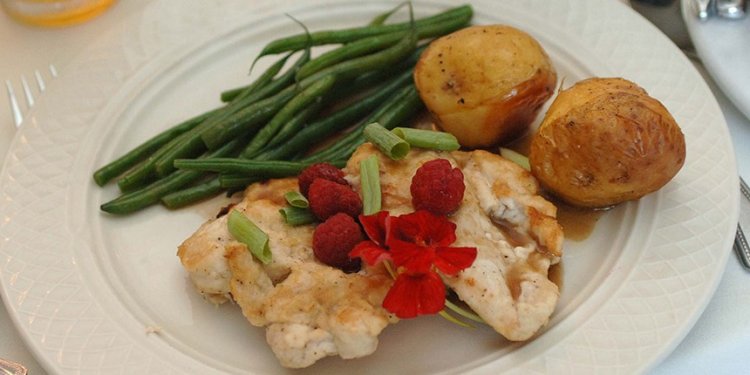 Inn in Middlebury VT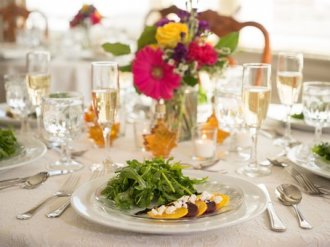 Look no further! Imagine gathering with family and friends at a picture-perfect Vermont wedding to celebrate your most special occasion. Whether you envision a wedding reception site that's traditional, formal, intimate or grand scale, the historic Middlebury Inn has set the stage for your memorable wedding, rehearsal dinner, morning after brunch, or special event.
Our Founder's Room is an elegant ballroom that will impress your guests. This historic high-ceiling room with crown molding and a working marbled fireplace is ideal for weddings of up to 110 guests with a beautiful bay window overlooking the picturesque town of Middlebury, VT. The Founder's Room, Stewart Library and the Willard Room all open up into one magnificent dining experience, suited perfectly for a Vermont wedding reception of up to 150 guests.
Storybook Middlebury Weddings
Our charming courtyard can provide you with a special outdoor Vermont wedding venue and can be tented to give a comfortable and flexible space. Nestled between two historic Inn buildings, overlooking the Middlebury town square and surrounded by landscaping, the courtyard is a lovely setting for the Vermont wedding of your dreams. With 71 well appointed rooms, all of your guests can come from far and wide knowing that they can enjoy their Vermont wedding experience and stay the night only a few feet away. The Middlebury Inn not only offers storybook Vermont weddings, but is also the ultimate New England honeymoon destination. Middlebury Inn's New England Wedding Packages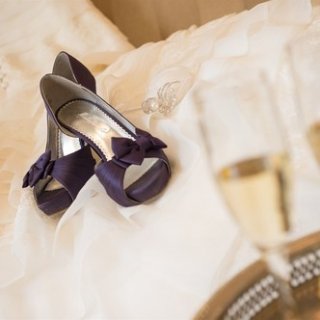 Why rent a room when you can reserve a Mansion? With 10 Rooms on two floors connected by a beautiful spiral staircase, the Porter House Mansion is the perfect place to lodge your wedding party. Book your wedding reception at the Middlebury Inn and enjoy our complimentary "Bridal Suite." Enjoy a special afternoon tea, or morning breakfast buffet, all in the intimate privacy of your very own historic retreat. Let us pamper your guests with our "Historic Service" and exceptional cuisine. The Middlebury Inn is truly the place for your Vermont wedding. Call for pricing on Mansion Rentals, hotel wedding packages, and food service options.
or
Contact our sales department at 800-842-4666 Ext. 280
or e-mail at weddings@middleburyinn.com
"Because a Relaxed Bride is a Radiant Bride"
Waterfalls Day Spa at the Middlebury Inn offers exclusive services for your special weekend. Surround yourself with family and friends in our spa. You have an option to make the spa exclusive to your VIP guests. We offer a spa attendant to focus solely on your needs during your wedding weekend. Our exclusive package allows you to create an atmosphere in the spa that suits your individual style: music selection, treatment packages, food and spirits. As a special thank you, each guest on your list experiencing one of our treatments will receive a custom gift bag at the end of the visit.
Share this article
FAQ
What are the best cities to live in Vermont for young adults? - Quora
Burlington is a wonderful city for a young person to live in. In the main city, nearly all amenities are within walking distance. Those which are not, are usually accessible via bus. Downtown is packed with bars and pubs of all types. Like live music? Try Nectar's. Prefer trivia? Check out RiRa's. Want an unusual cocktail? Go to Daily Planet.
There is a co-op grocery store downtown with fresh and local food. For more affordable options, a bus ride out to South Burlington brings you to Shaw's and Price Chopper. You'll find every type of restaurant—nearly none of the typical chain places.
Y…
Related Posts