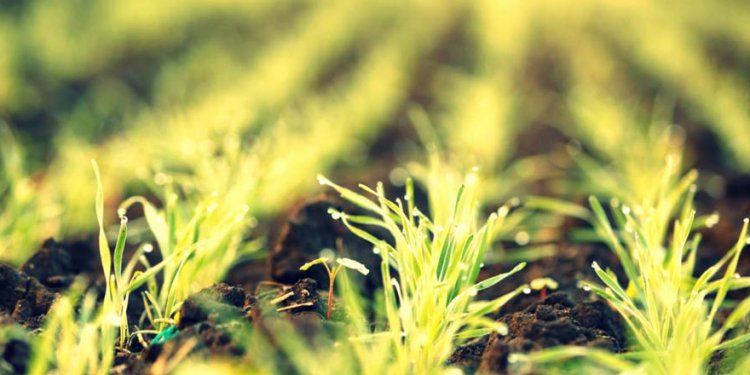 Cooking Classes Burlington VT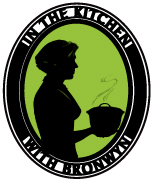 A culinary online center dedicated to promoting the importance and the joy of American home cooking with an emphasis on local products and talent, celebrating the unique spirit and energy of the new food world ethos, especially in Vermont.
amuse bouche
I love quotes that add meaning to my life. Here are a few to live by:
How should I eat? (Not too much)
—Michael Pollan
If it is so difficult to learn to cook, how did all those early pioneer women manage to cross the country in rugged covered wagons and feed troops of people from one big pot hung over an open fire?
—Marion Cunningham, from Learning to Cook
Treat treats as treats.
—Michael Pollan
No matter how you slice it through, grain-fed meat production systems are a drain on the global food supply.
—Jonathan A. Foley, director of the Institute on the Environment, U of MN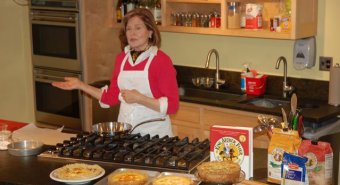 Private & Small Group Cooking Classes
I am available for private cooking classes in my home in South Burlington, Vermont, or at yours (within a reasonable distance of S. Burlington). Classes for a variety of cuisines, held in my kitchen, are available for one to four people. Click here for additional details.
Multiple Cuisines to Explore
With a long list of cuisines to explore—from Asian, Middle-Eastern, Italian, American and, of course, French—my students experience a wide range of recipes that excite every cooking interest. All of my classes emphasize healthy and local products as well as sumptuous and memorable results.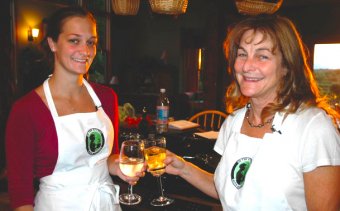 Class Costs
Private Cooking Classes are priced on a sliding scale according to the ingredients used. Costs range from $85 -$150 per person (minimum of 2 students and maximum of 4). An individual cooking class (single student) is from $105 -$150. Classes are two-hours long and can be at the client's home or in my kitchen.
"Bronwyn masters the art of teaching cooking skills and fostering teamwork. She creates a warm and inviting vibe that allowed our team to have a great meal while leaving with new skills and a stronger team." –Kathleen O'Brien, 7th Generation, Burlington, VT
Demonstration Dinner Parties
Demonstration dinner parties are planned cooking adventures for six to ten people. I will select a menu with you that includes one or two dishes to be demonstrated the evening of the dinner party, and cater the entire meal to be served either at your house or mine. Cost per person is $120 (minimum of 6 people, maximum 10 people).
To discuss cooking classes and demonstration dinner parties call Bronwyn at 802 860-5022 or with questions.
gold dress
gold dust
gold digger lyrics
gold dust woman
gold derby
gold digger frvr
gold dust woman lyrics
gold earrings
gold element
gold etf
gold engagement rings
gold experience
gold element symbol
gold experience requiem
gold earrings for women
gold fish
gold foil experiment
gold foil
gold for sale
gold futures
gold floor lamp
gold fish snacks
gold frame
gold gym
gold grillz
gold glitter
gold gods
gold glitter background
gold gym near me
gold grillz near me
gold glove
gold hoop earrings
gold heels
gold hoops
gold hinge
gold hex code
gold heels for women
gold hoop earrings for women
gold heart necklace
gold iphone
gold in spanish
gold initial necklace
gold iphone 13 pro max
gold iphone 13
gold ingot
gold iphone 12 pro max
gold in madrid
Share this article
Related Posts