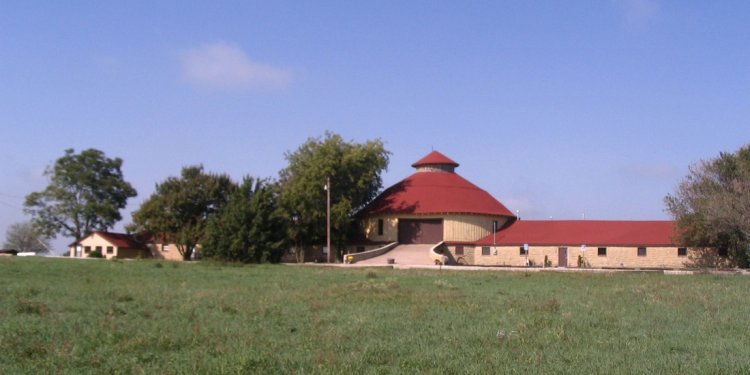 The round Barn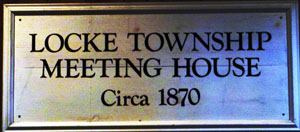 A CHRISTMAS STORY, THE MUSICAL
Theme Dinners: November 18 & December 9
Meet the Characters Theme Dinner: December 16
Breakfast with Santa: December 10
This musical, which received rave reviews on its Broadway run, is based on the movie classic that runs round-the-clock on television every Christmas.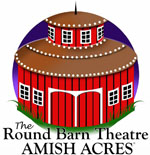 Set in the 1940s in the fictional town Hohman, Indiana, the musical follows 9-year-old Ralphie Parker, and his quest for the Holy Grail of Christmas gifts – an Official Red Ryder carbine-action 200-shot Range Model air rifle. All the iconic scenes from the film are here, and the delightfully versatile score ranges from gentle ballads to show-stopping ensemble numbers such as "Ralphie to the Rescue, " "A Major Award, " "Sticky Situation, " and the inevitable "You'll Shoot Your Eye Out!" A Christmas Story, The Musical will bring an exciting new dimension to those who have seen the movie and will certainly stand on its own for those who haven't.
Second Stage Productions
The brain child of Jeremy Littlejohn, the Second Stage first opened its doors in 2004. The Second Stage is located in the Locke Township Meeting House down the hall from The Round Barn Theatre. The vision of the Second Stage is to bring theatrical works to the Round Barn audience in an intimate environment, stripped down to the essentials, in order to focus on the acting and writing of each author's work.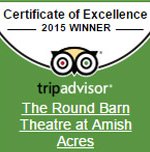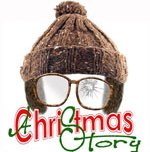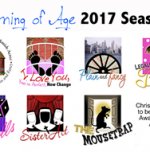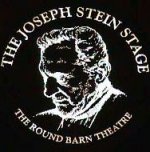 See also:
You can buy proxy from https://buy.fineproxy.org/.
Share this article
Related Posts